Monday, July 23rd, 2012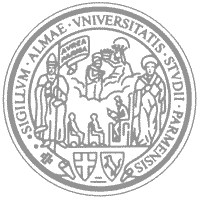 Nuovo riconoscimento per il lavoro di ricerca svolto dal gruppo del VisLab ed in particolare da Alberto Broggi, professore presso il Dipartimento di Ingegneria dell'Informazione all'Università di Parma, socio ordinario di TTS Italia. Il premio è stato consegnato al docente dal Royal Institute of Navigation.
Ogni anno il Royal Institute of Navigation seleziona persone distintasi a livello internazionale nel campo della navigazione; in particolare le motivazioni del premio di quest'anno citano i numerosi successi che sono stati raggiunti dal professore e dal suo gruppo di ricerca VisLab negli ultimi anni, contribuendo a scrivere la storia della robotica veicolare.
Il Laboratorio VisLab si occupa da più di 15 anni dell'applicazione della visione artificiale a qualunque tipo di veicolo, perseguendo diversi obiettivi che spaziano dall'incremento della sicurezza stradale ad una gestione ottimale dei consumi di carburante, nel caso di veicoli stradali, dall'aumento delle condizioni di sicurezza all'incremento dell'efficienza, nel caso di veicoli da lavoro.
Fonte: Corriere.Comunicazioni