Organization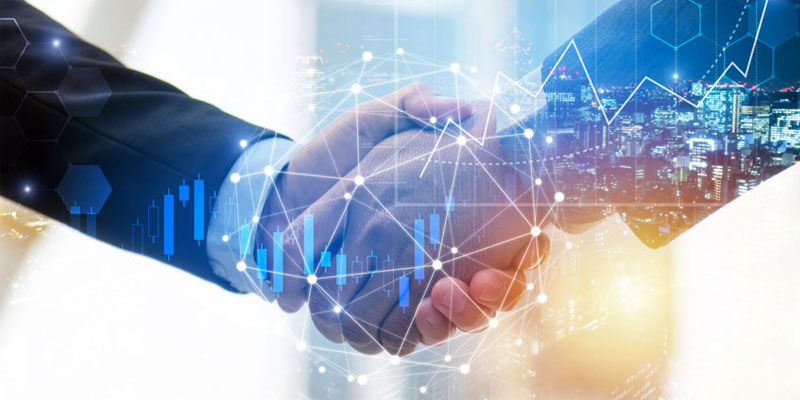 TTS Italia members are important national actors active in the field of ITS.
Among our members there are public entities, local administrations, urban and extraurban mobility managers, local public transport operators, motorway operators, mobility service providers, vechicles manufacturers, advanced technologies and components producers, freightvillages, research centers, universities.
Our members are divided in Founder Members, Premium Members, Ordinary Members, Universities and Local Administrations.
Founder Members are the organizations that participated in TTS Italia foundation. Premium and Ordinary Members, as well as Universities and Local Administrations are the organization that later joined the Association.