Enforcement (DM 282)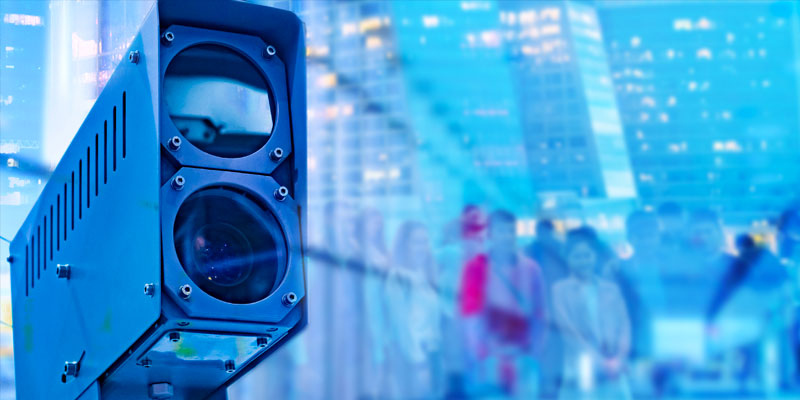 The Enforcement Working Group (DM 282) was launched in January 2019 with the aim of investigating the technical annex of the Decree of the Ministry of Sustainable Infrastructures and Mobility of 13 June 2017 on "Initial and periodic checks of functionality and calibration of the equipment used in ascertaining violations of the maximum speed limits, methods of signaling control stations on the road network", better known as the Calibration Decree (Ministerial Decree 282). This Decree, while filling a technical-regulatory gap inherent in the limits of measurement uncertainty to which the equipment must respond, to the measurement method and to the laboratories authorized to perform them, also generated some situations of uncertainty underlined by some associates. Therefore, following a discussion with the Ministry where some critical issues were highlighted, TTS Italia initiated an internal discussion within the Working Group to define a text proposal for this annex, fully shared by both the supplier companies and the local authorities using such systems. This proposal was shared with the Ministry at the end of 2020 and a comparison phase is now underway for the finalization of the annex itself.
Coordinator: TTS Italia
Associate members involved: Aci, Agenzia della Mobilità del Comune di Roma, 5T (in-house company of Turin and Piemonte Regio), Autostrade Tech, Eltraff, Engine, Kapsch, Kria, Project Automation, Maggioli, Safety21, Sodi Scientifica, Tattile, Tecnositaf, Traffic Tecnology, Velocar.
For further information: leonardo.domanico@ttsitalia.it